Freedom Awaits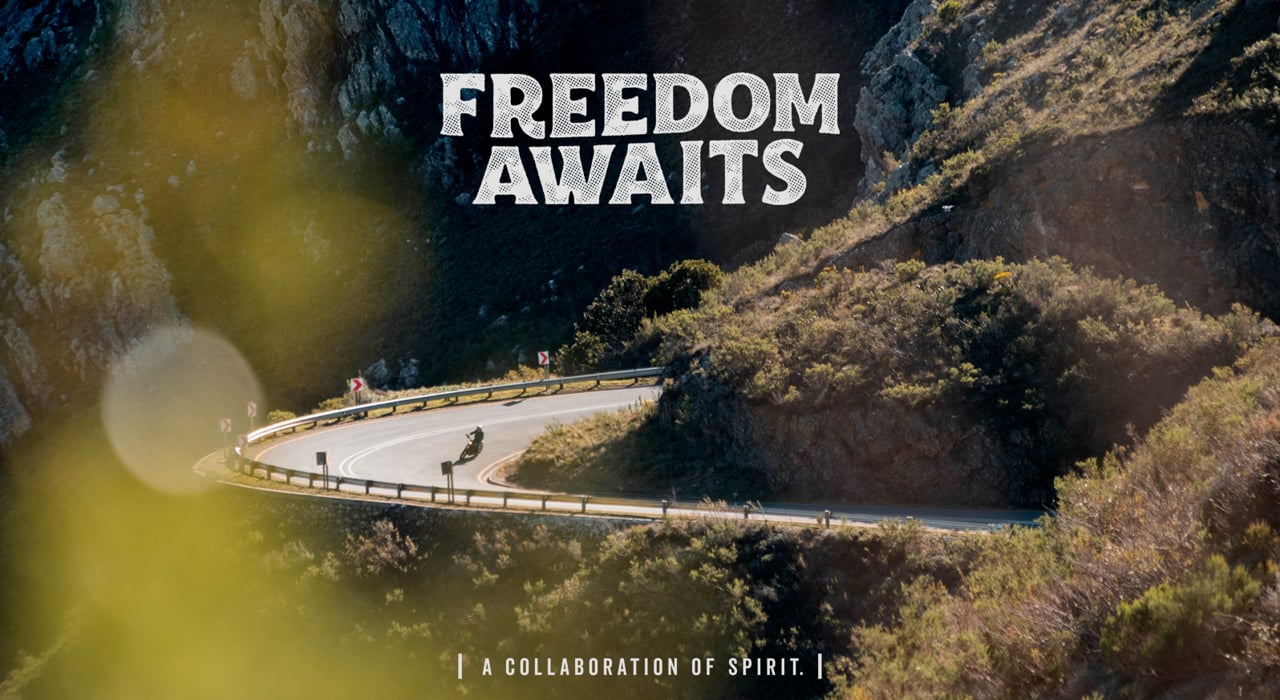 About the film:
2020 was a year of extremes. Right before covid hit, the team at Jack Black Brewing Company launched a national competition, giving away a 900cc Triumph Scrambler. We hit the road and recorded the film 'freedom awaits' in order to promote the comp. Never before was the tagline so relevant in times of covid, a national lockdown and an alcohol ban.
Video & drone footage, edit, voice over: Julie Brondeel
Additional video and drone footage: Nik Muzik
Additional Footage: Dale Staples, Sasha Specker, Joubert van Staden
Music: Melissa Williams
The Lifter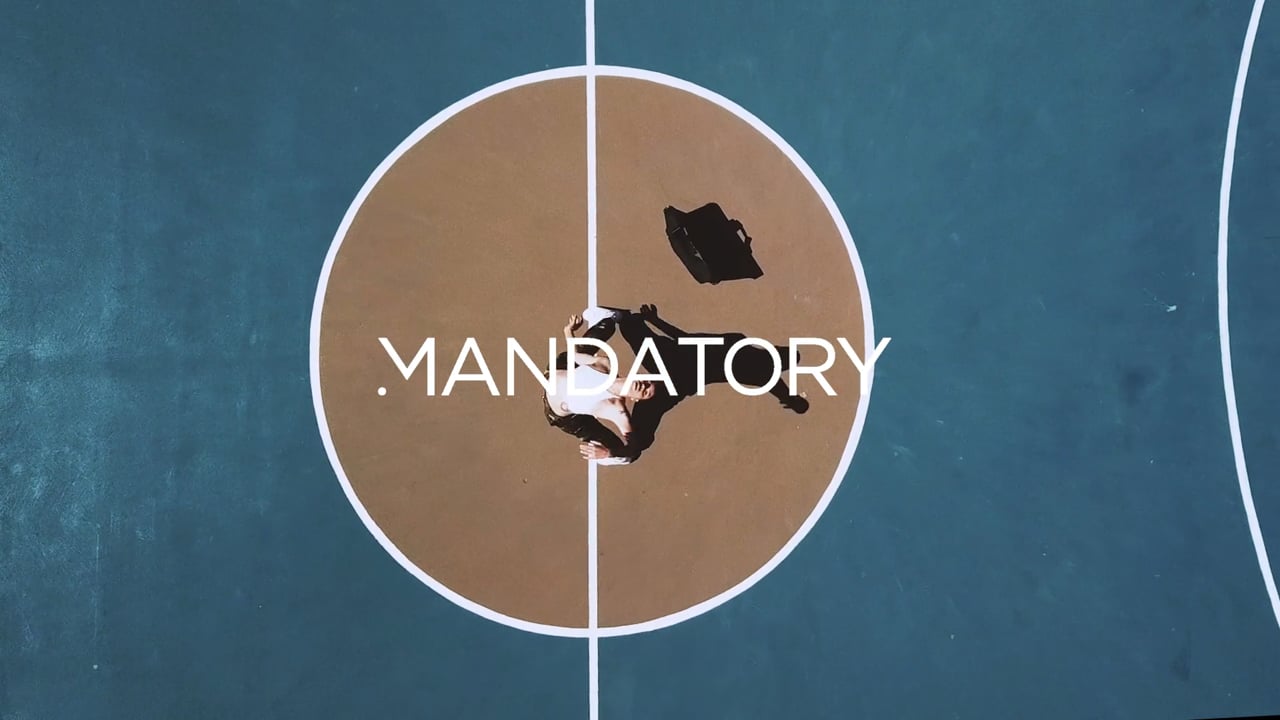 About the film:
Mandatory is a South African Fashion brand that specialises in unisex bags that make your life easier. The video was created for the launch of their newest bag, The Lifter.
Directed, Filmed & Edited by Julie Brondeel
Produced by Mandatory Store
1st Assistant Director Lizane Raaths
2nd Assistant Director Jermaine Joubert
Production Assistant Marzel Smith
Stylist Christiaan Gildenhuys
Mandatory Store, Cape Town, South Africa 2021
Hold your Own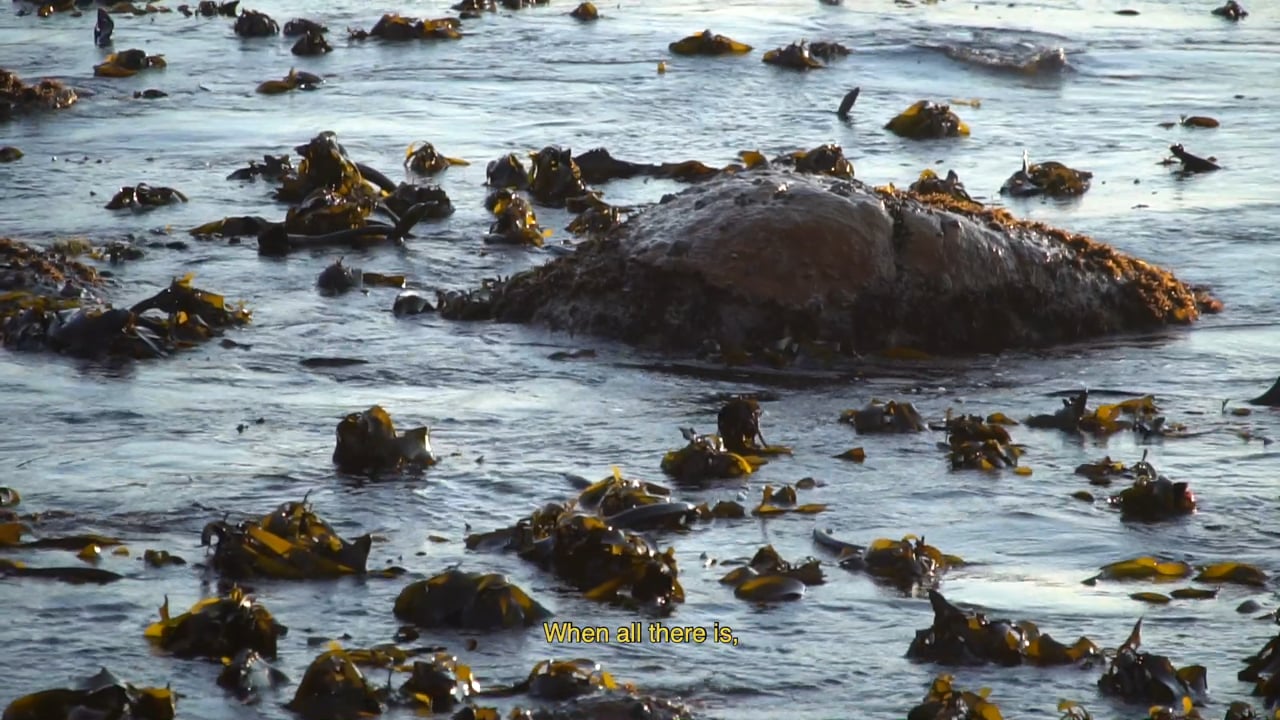 About the Film:
This film contains some of the best footage I've filmed between March 2017 en March 2020, travelling between my home in Cape Town and Belgium. For your viewing pleasure, please be advised it is best to watch this with headphones.
I was planning on making it a bold showreel, with a catchy tune and slick edit tricks. Instead I felt that would be completely in contrast with how I've been feeling, and how I'd wish to tell a story. This 4 minute film is not just footage I collected, it's memories I never want to forget.
During the first weekend COVID hit South Africa with a 5 week lockdown, I was at home reading an article that stuck with me. It said: "From one citizen to another, I beg of you: Take a deep breath, ignore the deafening noise, and think deeply about what you want to put back into your life. This is our chance to define a new version of normal, a rare and truly sacred (yes, sacred) opportunity to get rid of the bullshit and to only bring back what works for us, what makes our lives richer, what makes our kids happier, what makes us truly proud. We get to Marie Kondo the shit out of it all."
-
It made me think, and gave me the inspiration to inspire my showreel on a poet by Kate Tempest "Hold your Own." It expresses exactly how we should see life as it is at this very moment. We're all in it together.
Those who were there to make these memories, thank you. You're part of who I am today. You know who you are.
Poem by Kate Tempest - Hold your own.
Edit by Julie Brondeel
Rowdy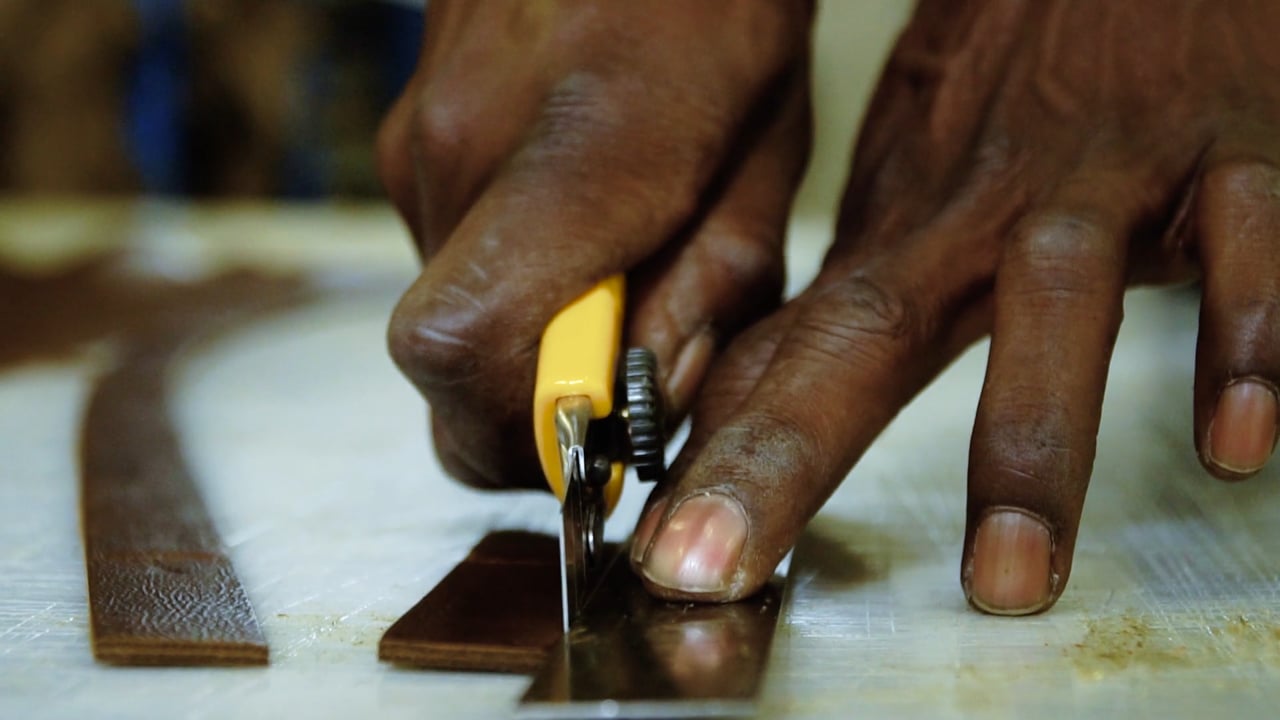 About the Film:

This video is a visual of how a leather bag is made at the head offices of Rowdy in Cape Town, South Africa.
The tagline used on social media was: "Ever wondered how a leather tote bag is made? How about we show you?"
Produced and edited by Julie Brondeel for Rowdy, Cape Town, South Africa, 2020.
Song by Epidemic Sounds.
Charlotte
A portrait of a Make up Artist: Charlotte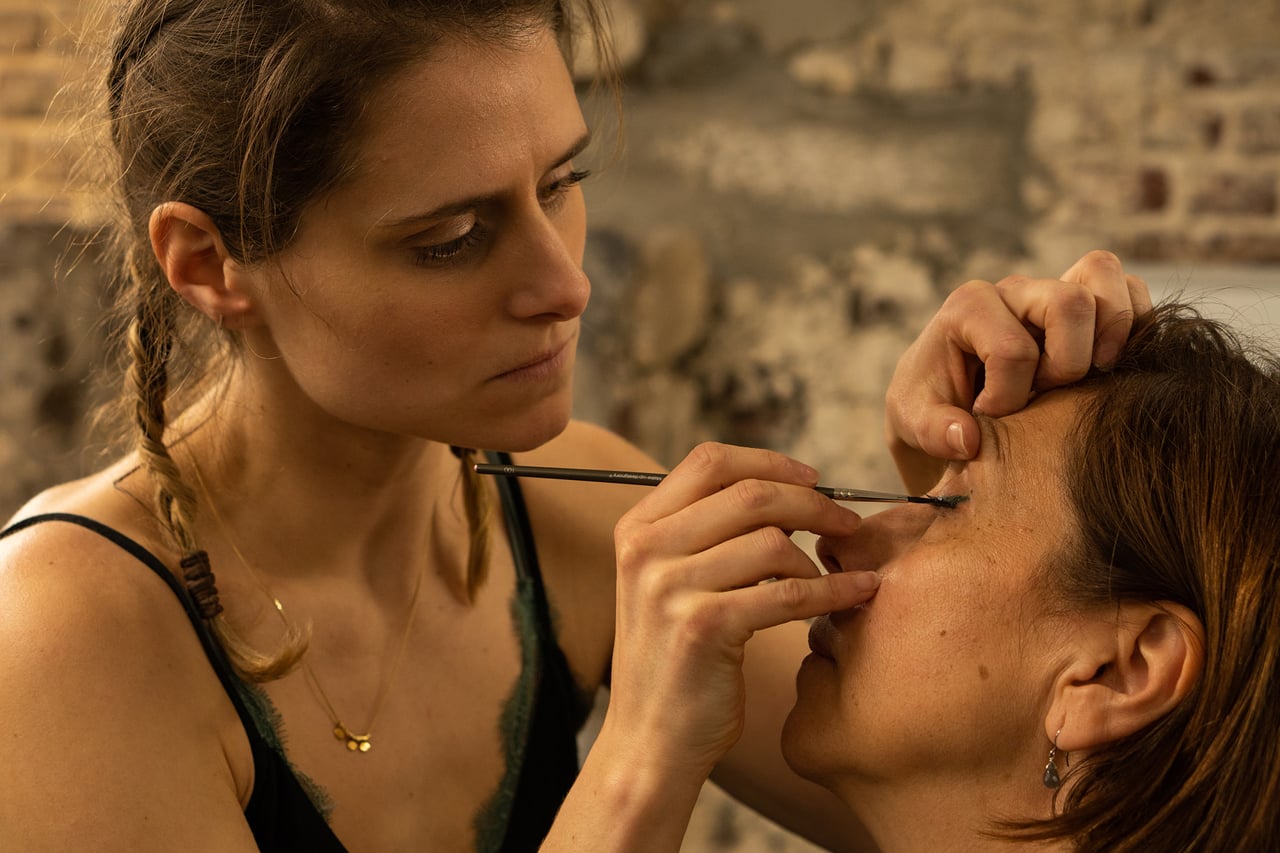 About the film:
A short video of Charlotte Brondeel, a makeup artist in training for MUD.
Produced, Filmed and edited by Julie Brondeel
Music by Christian Löffler.
First Thursdays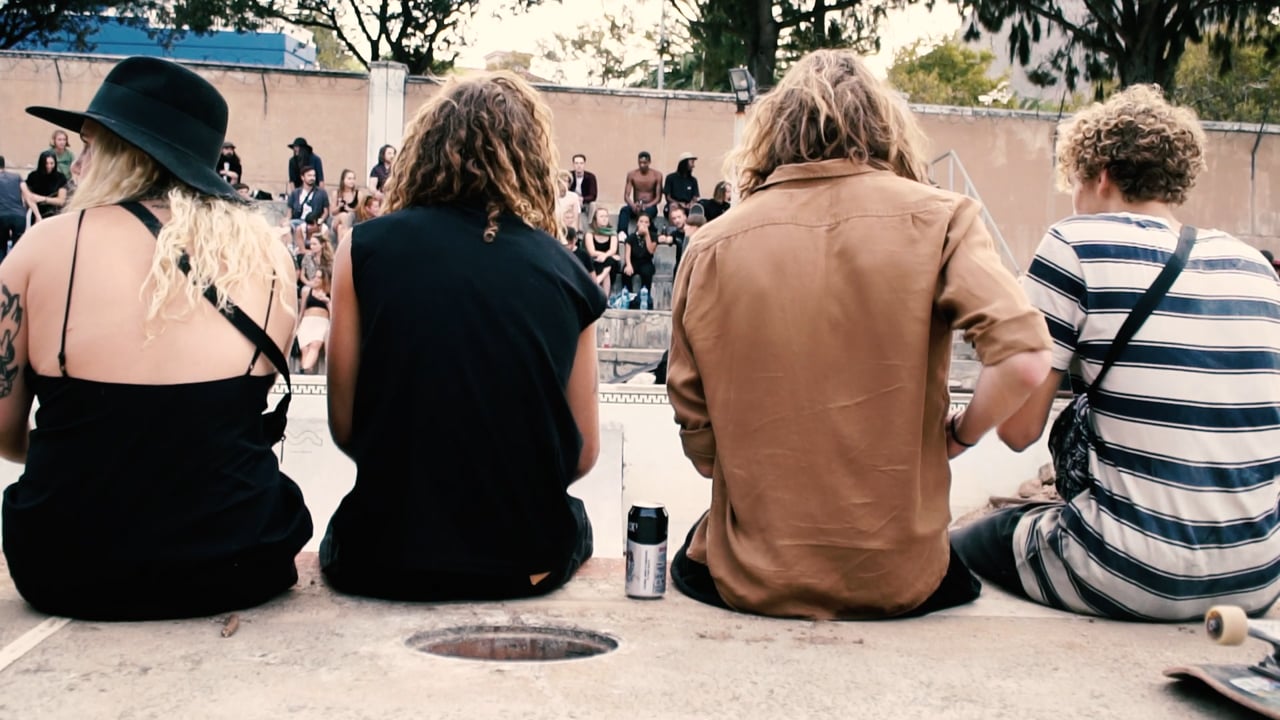 About the Film:
This film is made as promotional lifestyle content fro Jack Black´s Instagram. On the film we´re spending time at Cape Town´s hidden skatepark and ending it at Bree Street where people gather every first Thursday of the month to catch up, meet new people and share drinks. Jack Black is a flagship at the local bars and hangout places such as the skatepark, and it shows.
Filmed and edited by Julie Brondeel
Produced by Jack Black Brewing Co.
Leif Vollebekk
Leif Vollebekk at AB Brussels
About the film:
This short video was made in portrait mode to share on Instagram reels for AB Concerts´ page. The concert was taking place at the small venue ´AB Club´.
Filmed, edited by Julie Brondeel
Produced by AB Concerts
Lockdown Session
Personal vlog: Lockdown Session
About the film:
Lockdown was hard in South Africa with a 5-week long ban of going outside. We weren´t allowed to do anything but go to the grocery store, pharmacy or hospital. This is where my creativity decided to share how I felt with a song and visuals to accomodate it.
Song ´Mess´ written by Julie Brondeel
Song recorded and produced at RecordOffice
Video produced, filmed and edited by Julie Brondeel
Seattle Coffee
Seattle Coffee impression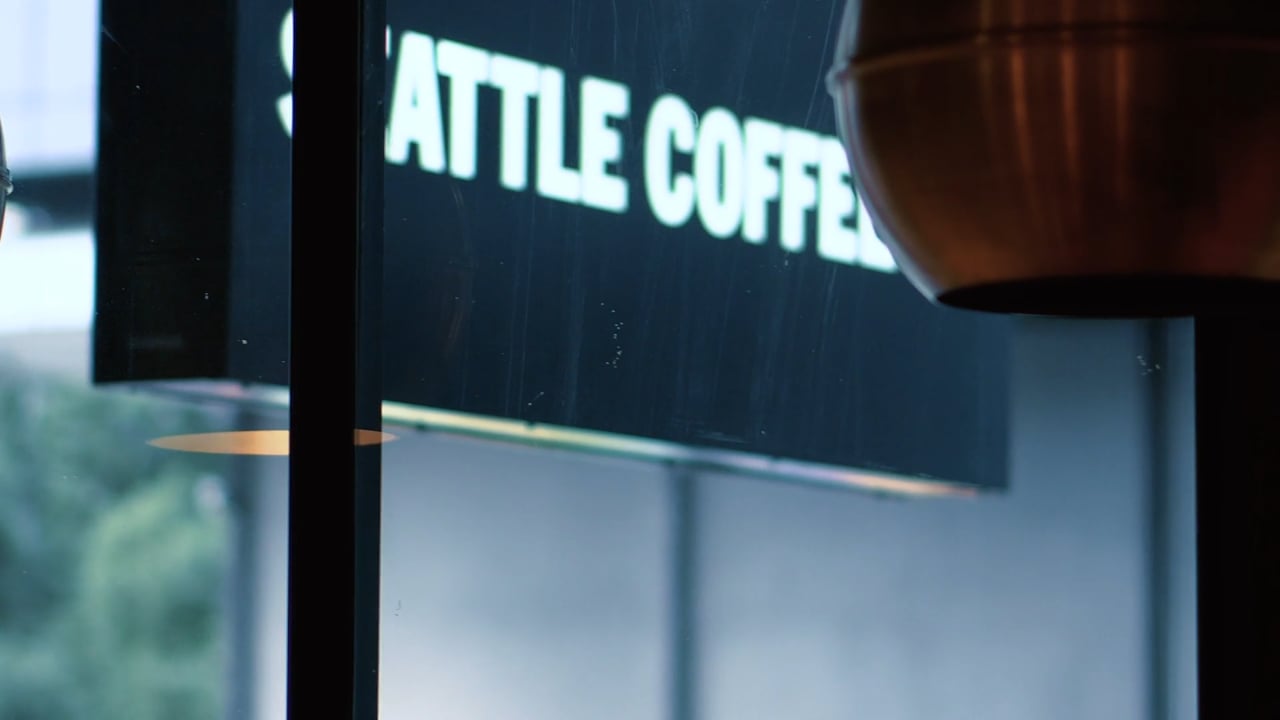 About the film:
Impulsive shoot done for Seattle Coffee Company, a local coffee company in Cape Town, South Africa.
Seattle shared it on their social media channel afterwards.
Filmed and edited by Julie Brondeel
Shot with Sony a6500 - 50mm f1.8
Song: Aube - Darius
To the Sea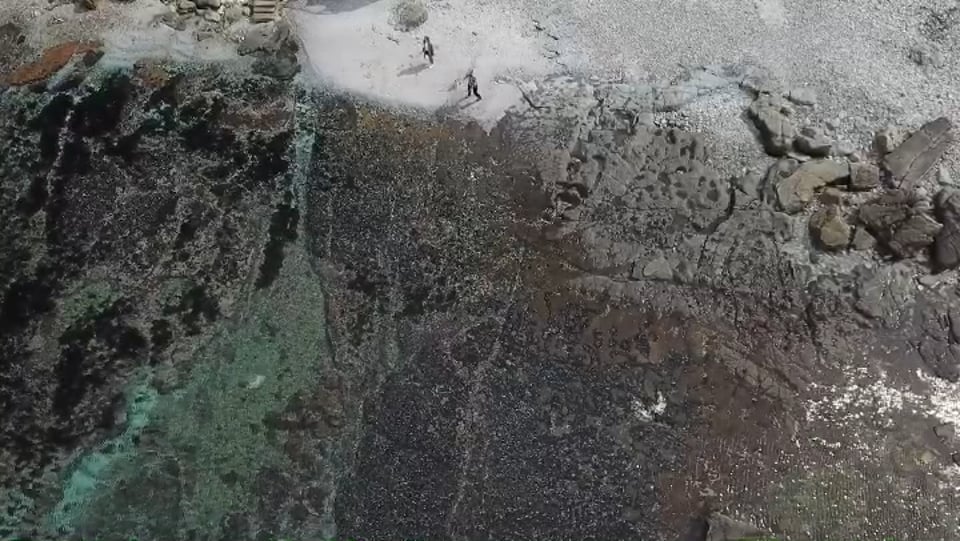 About the film:
A short impression of Hermanus and the spotting of local whales.
Filmed and edited by Julie Brondeel
Music by Christian Löffler - Alpine Sketch
Yogaloo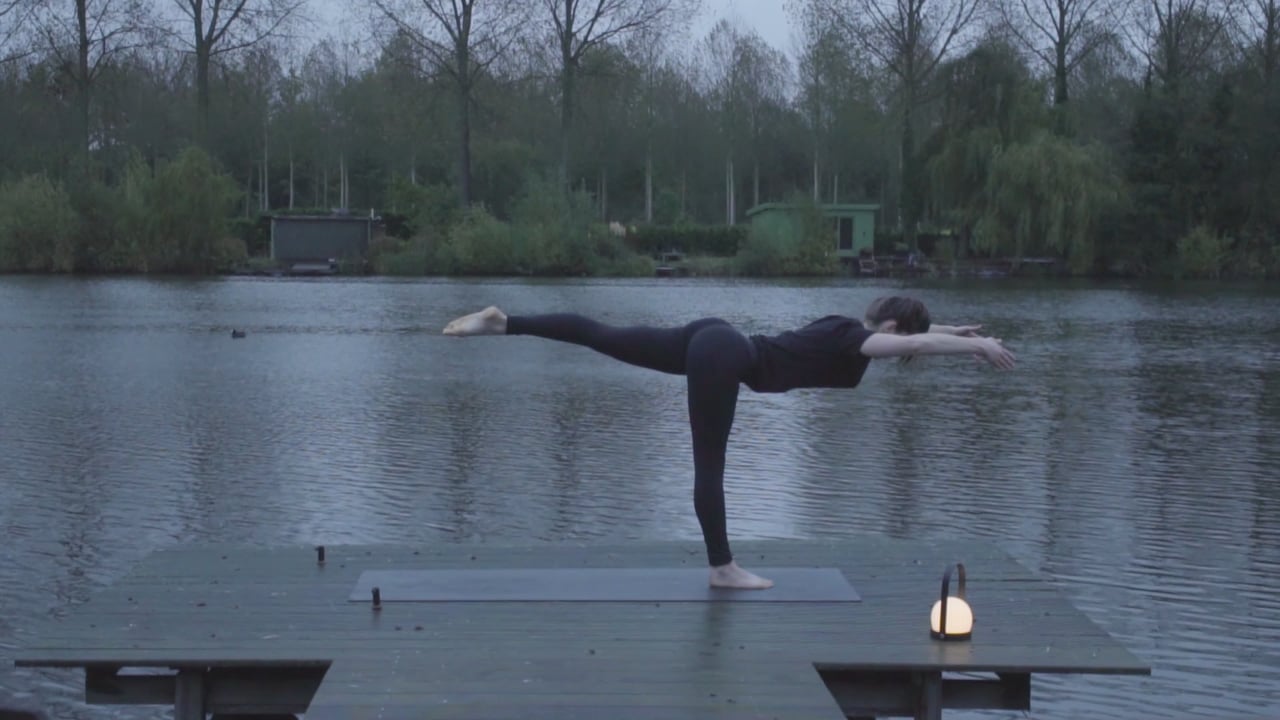 About the film:
Edit made for a yoga studio in Sint-Niklaas (BE), Yogaloo. Owner Lotte loves yoga and loves to share her skills with everyone from really young to senior.
Produced, Filmed and edited by Julie Brondeel
Music by Henry Green - Barcelona